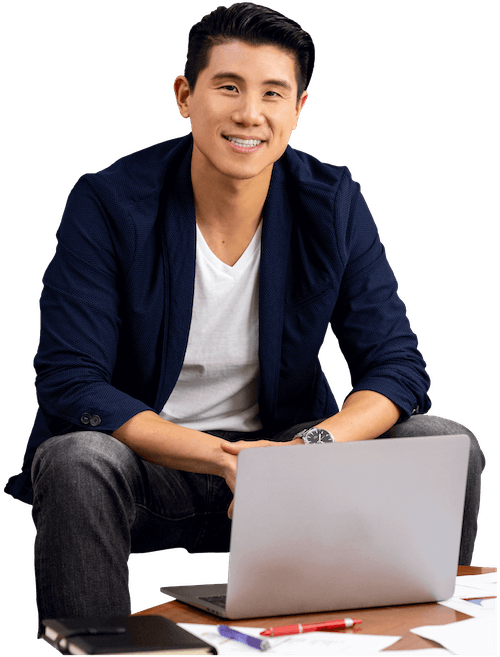 Suitable for any credit rating
"No-show" loans available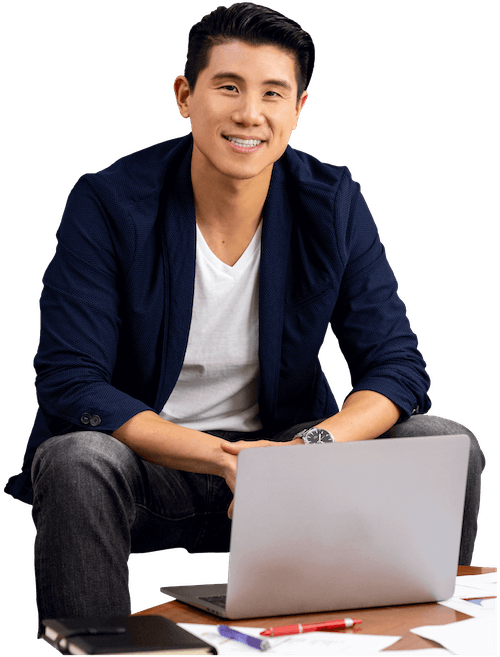 Suitable for any credit rating
"No-show" loans available
Fast • Easy • Reliable
lendela.com

Warning: You have to repay your loans. Don't pay any intermediaries.
(Loan terms in the example offers are for reference only)
COMPARE NOW
Comparison in 4 steps!
This is how Lendela works: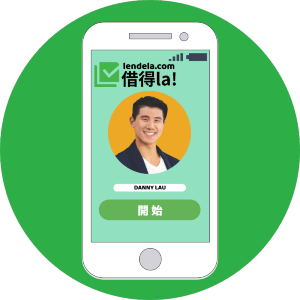 1. Visit lendela.com to compare loans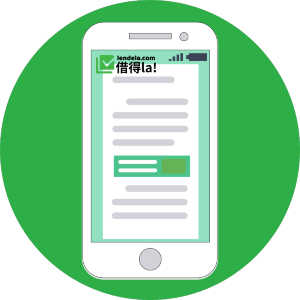 2. Submit your application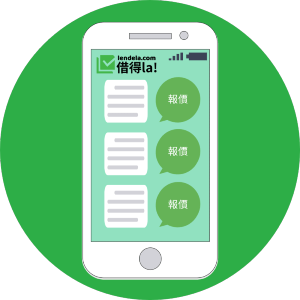 3. Compare offers & choose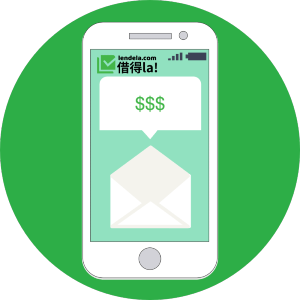 4. Receive your money
Suitable for any credit rating
Always 100% free of charge
"No-Show" loans available
The fastest way to get a personal loan in Hong Kong
Your monthly payment
$2,813
30,000 loan applications yearly!
Find out what our great customers have to say about Lendela
Take a look at our customer stories below